What are the best free drum kits of 2021? Let's find out!
Finding high quality free drum kits online can be quite a struggle. Most of them are basically a selection of the most common sounds that get recycled in every single drumkit released nowadays. The same boring trap kicks, the same boring snares, claps hi-hats etc..
BUT!
I guarantee you that after reading this list, you'll have A LOT of fresh new sounds that you'll be able to use for your beats, whether you make Trap beats, Pop beats, Rnb beats in these kits you will definitely find what you're looking for.
So….
What are the best free drum kits available in 2021?
Paul Fix – Pop Mania (Free Drum Kit)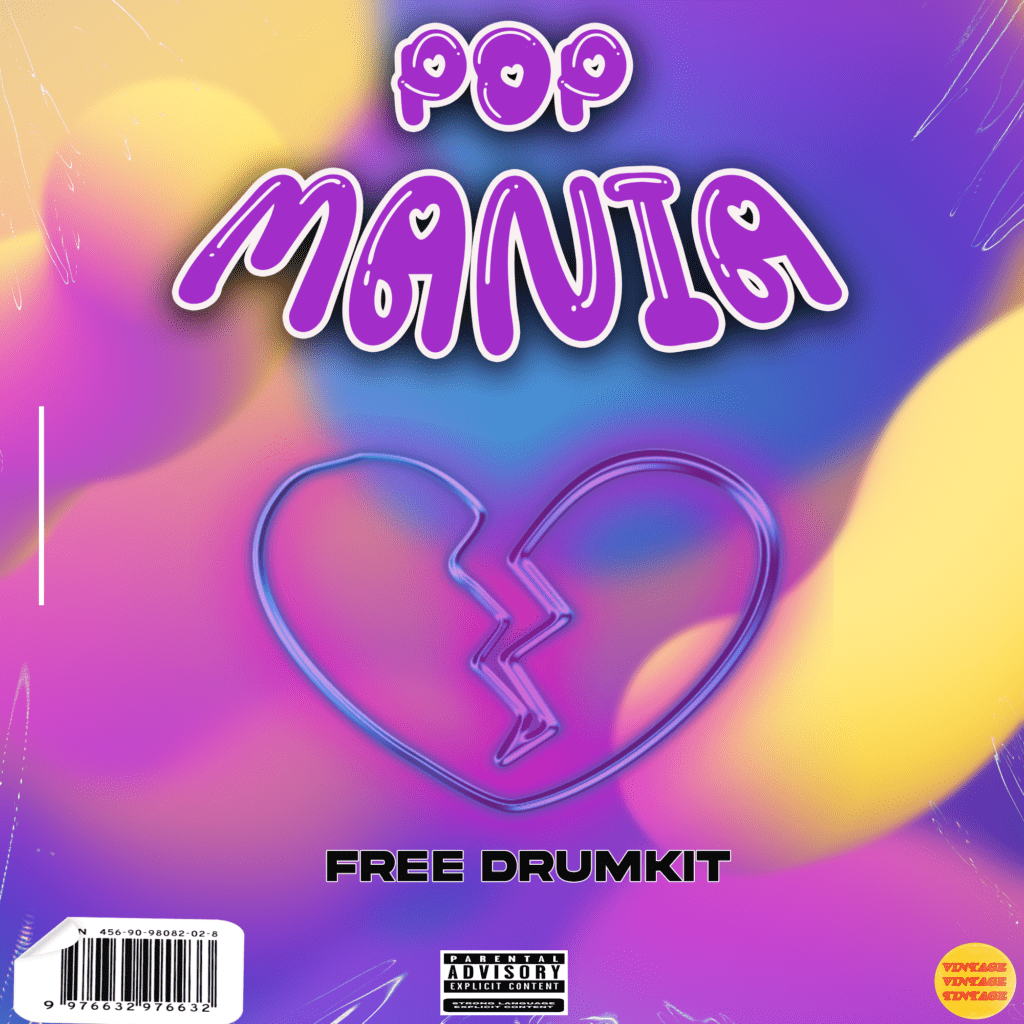 SHAMELESS PLUG 😂
Let me start this list by doing a little bit of self promo!!
But hey… believe me when I say this is a MUST HAVE.
Despite its name, with the Pop Mania drum kit you'll be able to find sounds that work great for a wide variety of genres: Punk Type Beats, Indie Pop, Rnb, Trap, Rap, Alt/Rock even Old School Hip Hop!
This Drumkit contains:
6 808s
5 Bass
4 Cymbals
5 Hi Hats
10 Kicks
5 Open Hats
4 Rides
4 Risers
7 Snares
4 Toms
And It's 100% FREE
Here's a video that I made, where I make an Punk Rock type beat with this kit:
You can download this kit for free from my website, by clicking this link:
DOWNLOAD POP MANIA FREE DRUMKIT
2. Ardist – Free Kits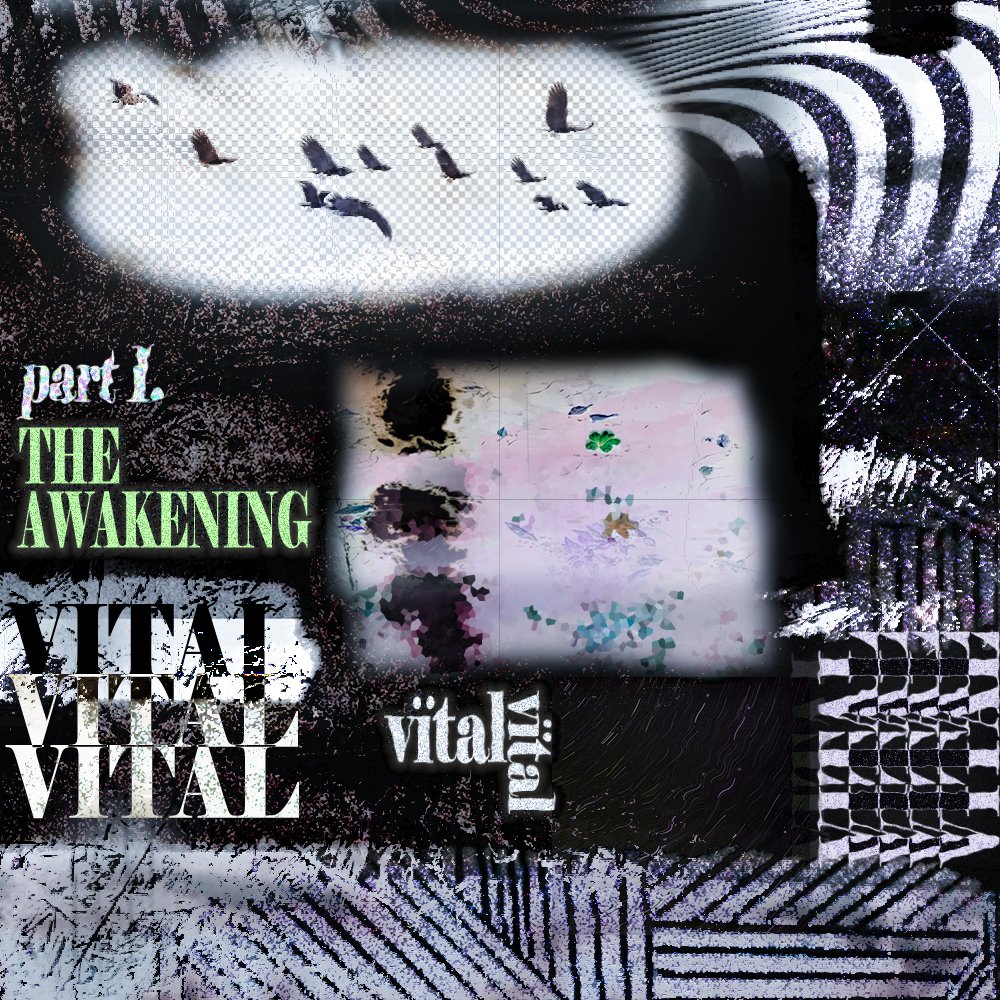 ARDIST IS A BEAST 🔥
Ardist is a Producer & Sound Designer from Philly. Member of Ronny J's Listen Up Productions.
He designed sounds for producers like: Southside, Cardiak, OZ, D.A Got That Dope, CashMoneyAP, 808 Mafia, Internet Money
The quality of his kits is insane, I can guarantee you you won't find any recycled sound in his packs.
He offers a free demo version of almost all the kits that he drops, but he also drops complete drumkits for free from time to time.
One of my favourites among the free ones is definitely "The Awakening" made in collaboration with fellow producer Relik (Wavninja)
The kit contains:
– 15 808s (Normalized & Loud add up to 30 808s)
– 11 Claps
– 1 Crash
– 11 Hi Hats
– 8 Kicks (Normalized & Loud add up to 16 Kicks)
– 9 Open Hats
– 17 Percussion Instruments
– 13 Snares
– 2 Drum Fills/Breaks
– 3 Effects/Ear Candy
– 3 Percussion Loops
– 10 Melody Loops
– 1 .txt file which teaches you how to make fire
You can download "The Awakening" Kit from here:
You can also check all his drumkits here:
3. Kyle Beats – Andromeda (Free Drum Kit)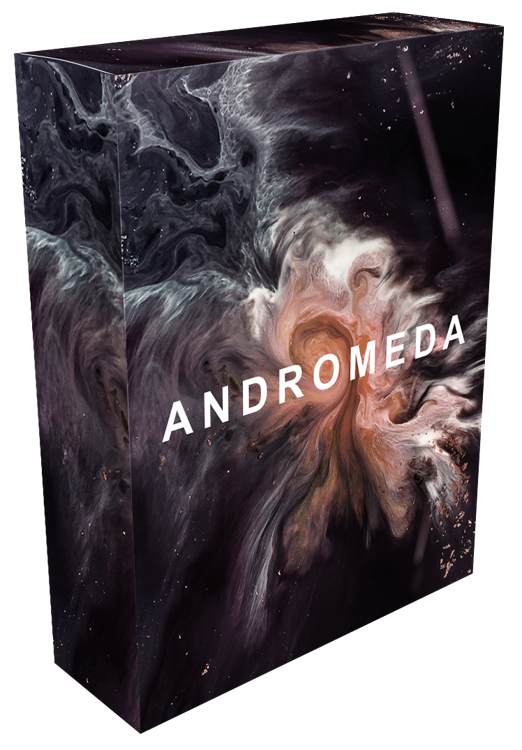 Just two clicks… and it's perfect! 💎
Kyle doesn't need any introduction. He dominates the producers "vlogs" world, with more than 400k subscribers and almost 40 milion views on youtube.
The "Andromeda" kit is everything you would aspect from of a producer of his caliber, and IT'S FREE.
"the theme around this whole kit is just… CLEAN" (cit. Kyle Beats)
And the guy is right, you'll find a lot of CLEAN sounds in this one. I personally find this kit particularly recommendend if you're doing old school hip hop, or lofi hip hop. But you can definitely find sounds that are good for every genre.
The "Andromeda" Kit contains:
​​- 808 Drums
​- Kicks
​- Claps
​- Snares
​- Hi Hats
​- Open Hats
​- Percussion / Dopeness
​- Vox / Chants
​- Drum Loops
​- Original Melodies
​- Original REAL Guitar Melodies
You can download Kyle beats free kit from this link:
4. Peejay – Volume I (Free Drum Kit)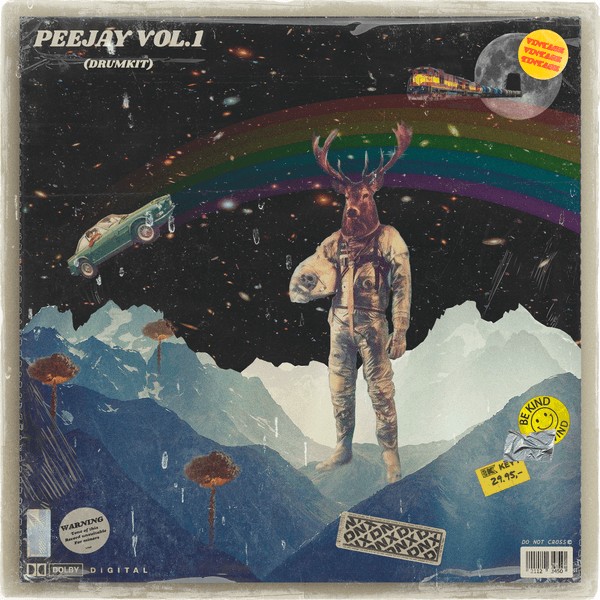 IMPRESSIVE SOUNDS!! 🚀
Peejay is a music producer from NY, he's the founder of the producer collective DNX.
This free drum kit is absolutely INSANE! If you're making trap/rap music this is a must have.
There are so many hard hitting/Top quality sounds (especially kicks and 808s) in this kit that you probably won't need a drumkit in your life ever again lol.
Peejay – Volume 1 contains:
-30 808s
-26 Claps
-08 Crashes & Cymbals
-10 Fills
-35 Hi-Hats
-26 Kicks
-26 Open Hats
-40 Percs
-30 Snares
-26 Vox & FX
You can download Peejay – Volume 1 here:
You can check out all of his drumkits here:
5. CYMATICS

HARD TO PICK ONE…
The amount of high quality free drumkits that Cymatics has dropped over the years is so impressive that is honestly hard to pick their best one.
There's an entire section of their website dedicated to free kits (Drumkits, loopkits, soundkits etc)
My suggestion is that you check it out, all the kits have their preview so you can listen a good number of sounds that are in the kit without even having to downloading it.
6. NATE THE PRODUCER – LEGACY DRUMKITS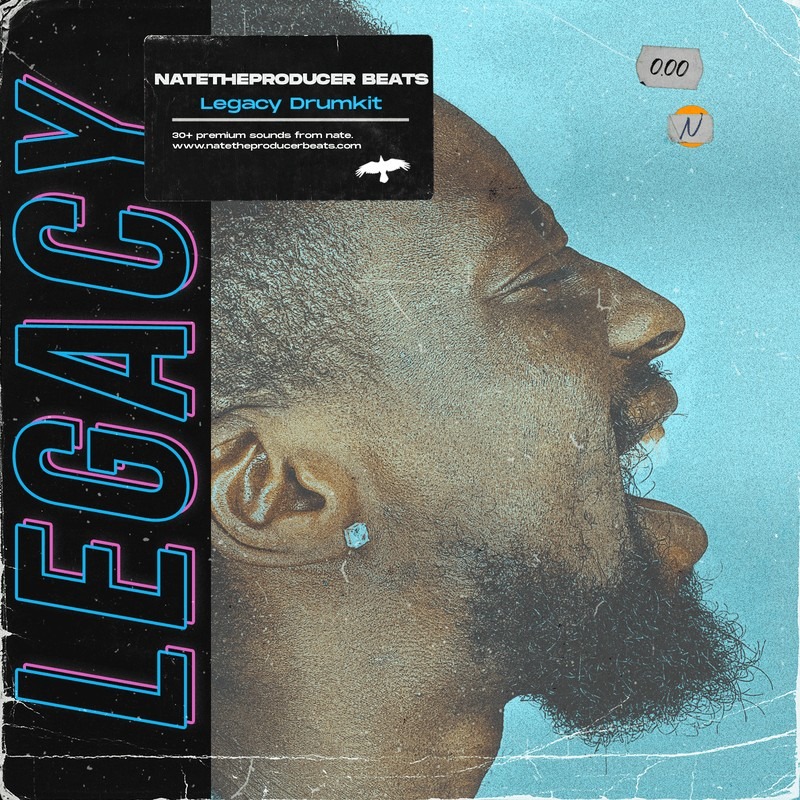 A MUST HAVE FOR R&B
Nate the producer beats is a music producer with more than 30k subs on Youtube.
His free "Legacy" drumkit is a must have if you make R&B.
Here's a video of Nate previewing the kit:
The kit contains:
6 – 808's
4 – Clap's
5 – Closed
5 – Hi Hat's
4 – Open Hi Hat's
5 – Kick's
6 – Perc's
4 – Snare's
You can download this free drumkit from this link:
NATE THE PRODUCER BEATS – LEGACY FREE DRUMKIT
7. THE KIT PLUG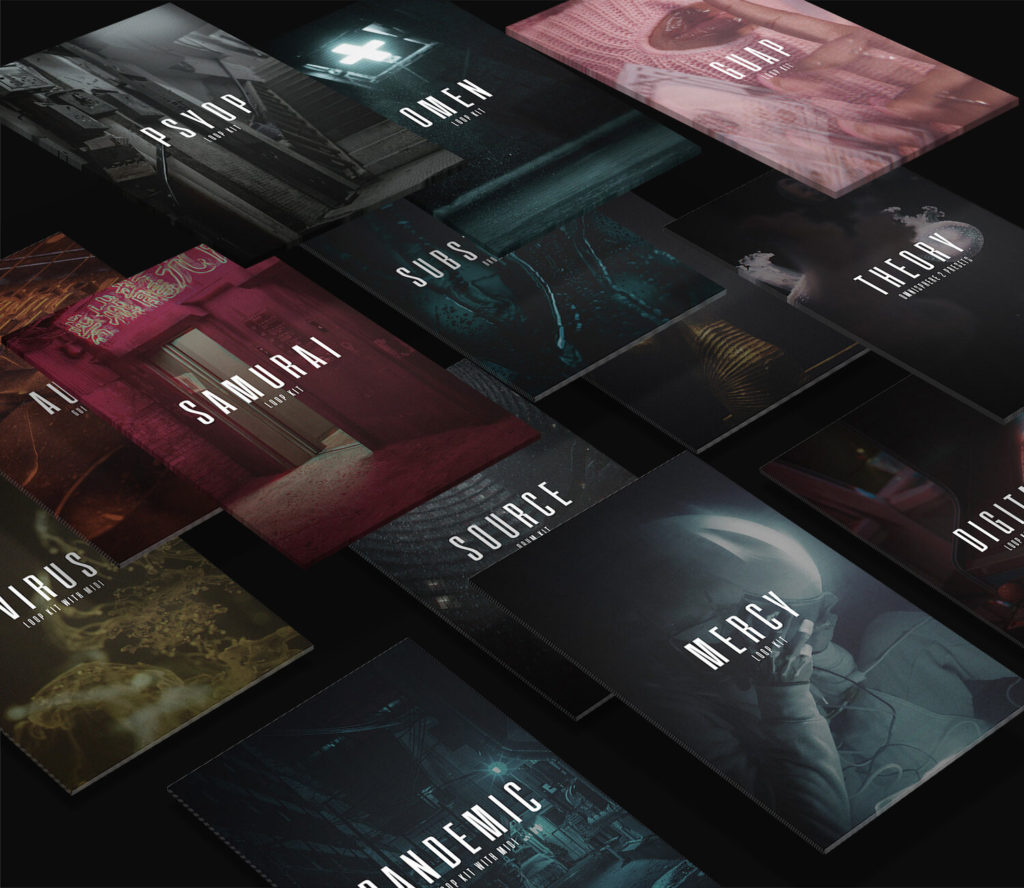 An Honorable Mention 🔰
An honorable mention for The Kit Plug.
Their website offers Quality Sounds and Presets Designed by Multi-Platinum Music Producers.
Exactly like Cymatics, they have a free section on their website where you can download loop kits, drumkits, soundkits etc. which is accessible by giving them your email.
The quality of their kits is amazing…
BUT
The kits in the free section unfortunately ARE NOT Royalty free, which is a huge downside. In order to use the sounds that they offer for profit you need to purchase a license of their kits.
You can check out their website here:
---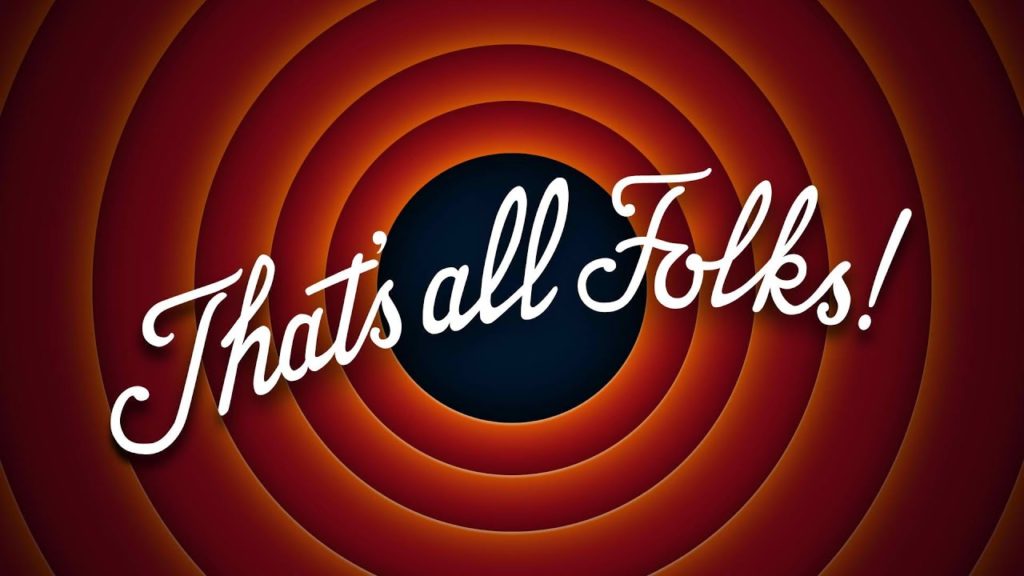 This is my list of the best 10 free drum kits available in 2021.
What are your favourite free drum kits?
Did I miss something?
Let me know in the comments down below!