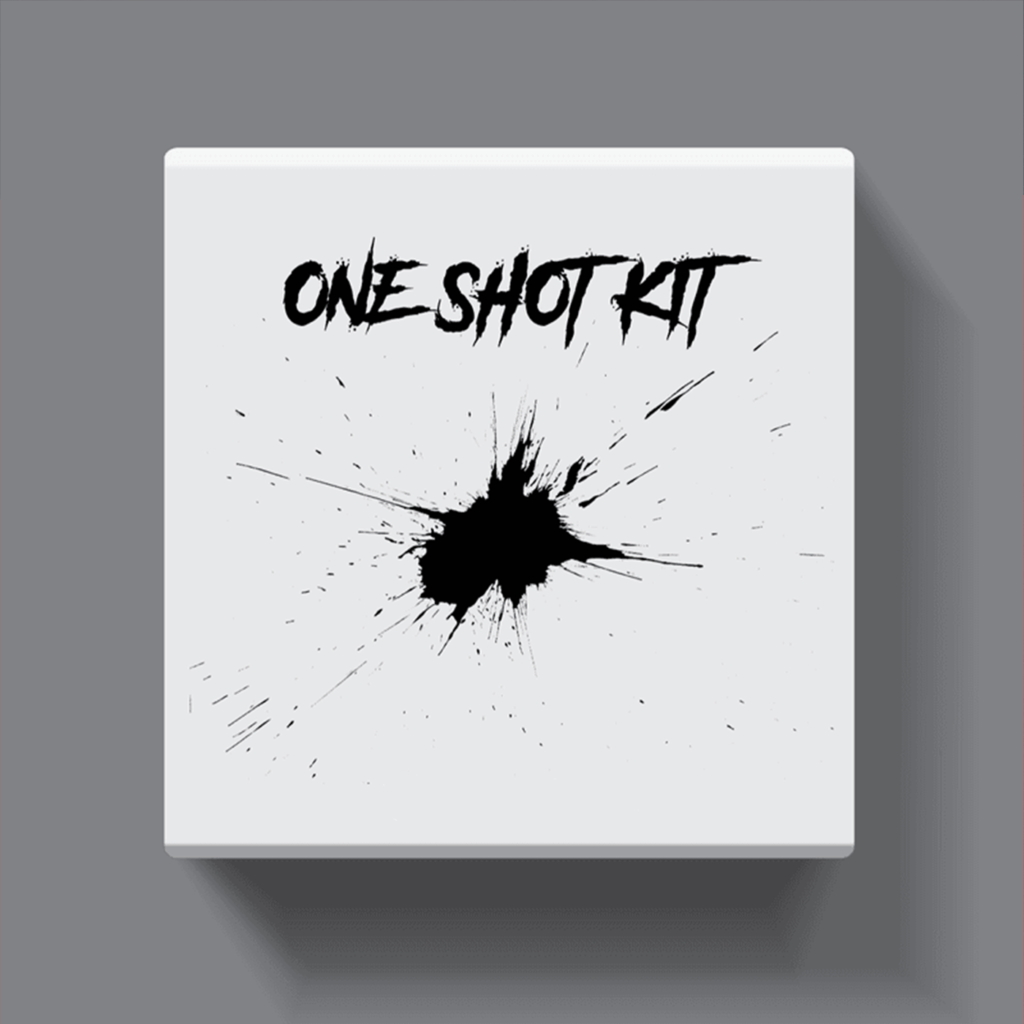 What are the 10 best one shot kits (free and paid) in 2021? Let's find out!
One shot kits are probably the most popular type of kits out there right now.
Everybody is using them.
The problem is… the internet has been literally FLOODED with one shot kits.
Which are the ones that are worth using?
Today I'll try to answer this question. I will divide this list into two sections.
One for the FREE KITS and one for the PAID ONES
Let's start with the 5 best free kits
1. PAUL FIX – KONTAKT ONE SHOT KIT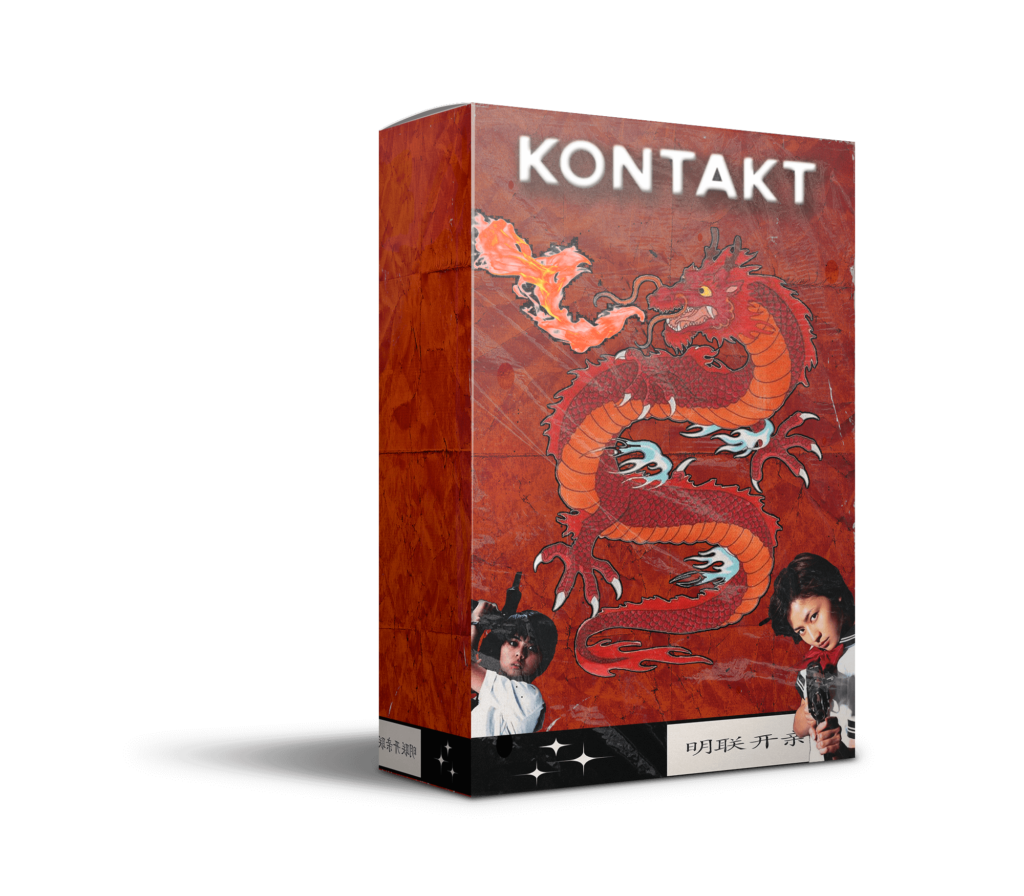 I know this might sound overconfident, but I'm 100% sure this is THE BEST FREE KIT available right now (at least that I'm aware of… 😆)
In order to make this kit I used several real instruments (especially guitars) and I manipulated each sample with Virtual Analog plugins in order to obtain a warmer and fuller sound.
The kit contains:
-5 bass
-8 bells
-6 flutes
-8 guitars
-9 keys
-6 synths
Here you can watch a video where I preview the kit
You can download Kontakt One Shot Kit for free from my website from this link:
PAUL FIX – FREE KONTAKT ONE KIT
Now… let's continue with our list of best free one shot kits
2. KYRES BEATS – COLORS (LITE)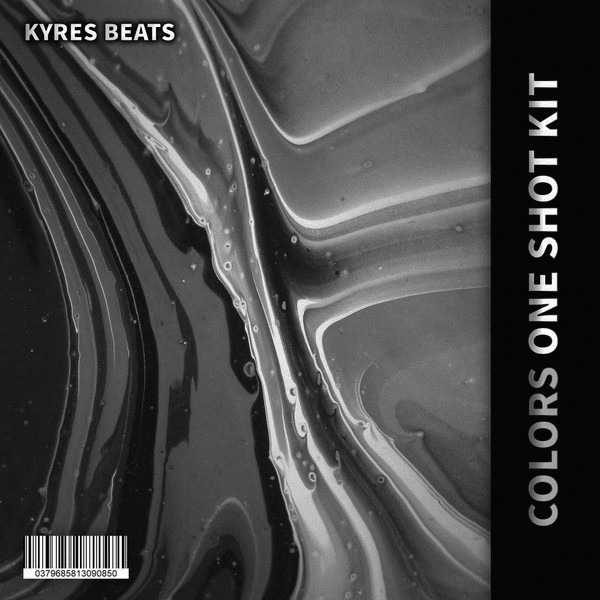 I think Kyres Beats might be one of the most overlooked producers in the scene.
He was among the first ones (*probably the 1st one) who started the one shot kits wave, but unfortunately not a lot of people give him credit for that.
Also…. his one shot kits are ABSOLUTELY FIRE
"Colors" is a great selection of 17 super high quality Instrument One Shots from the Colors One Shot Kit. (the full version contains over 70 sounds)
– 2 Basses
– 3 Bells
– 1 Flute
– 2 Guitars
– 1 Harp
– 1 Lead
– 1 Mallet
– 2 Pads
– 1 Pluck
– 1 String
– 2 Synths
You can download the lite versione of the Colors one shot kit from this link:
3. FXLICIA – FREE ONE SHOT KIT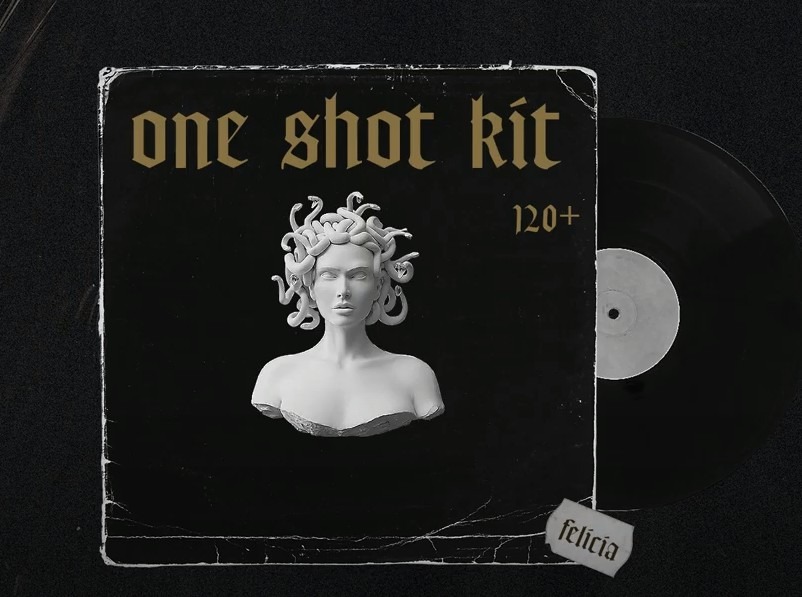 Fxlicia is a beast 🔥
He dropped a lot of free one shot kits on his youtube channel, and ALL OF THEM are insane!
I picked this one cause it's a personal favourite, but you should really check all of 'em
The free one shot kit contains 127 samples
– Bells (30)
– Bass (15)
– Brass (11)
– Flute (20)
– Guitar (22)
– Keys (23)
You can download "The Free One Shot Kit" from this link
Fxlicia – The Free One Shot Kit
4. Prod. By LJS – Orchestral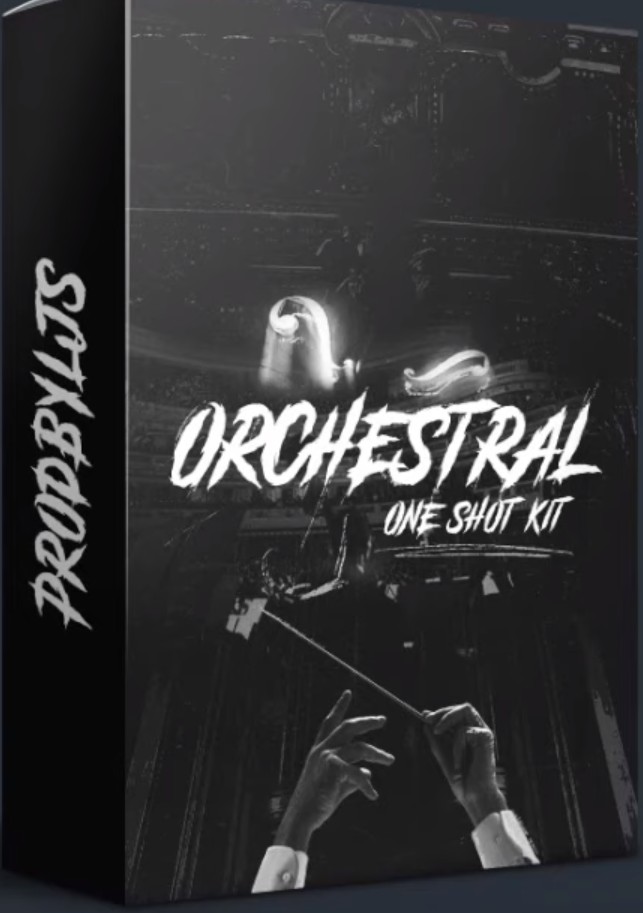 Ljs is a music producer from the uk.
"Orchestral" One shot kit is a free one shot kit that contains (as the name suggests) orchestral sounds.
In my opinion this is a must have in your arsenal of one shot kits.
This kit contains 90+ sounds, and the quality is really really solid.
You can download the "Orchestral" one shot kit from this link:
Prod. By Ljs – Orchestral One Shot Kit
5. KYLE BEATS – GALAXY (DEMO)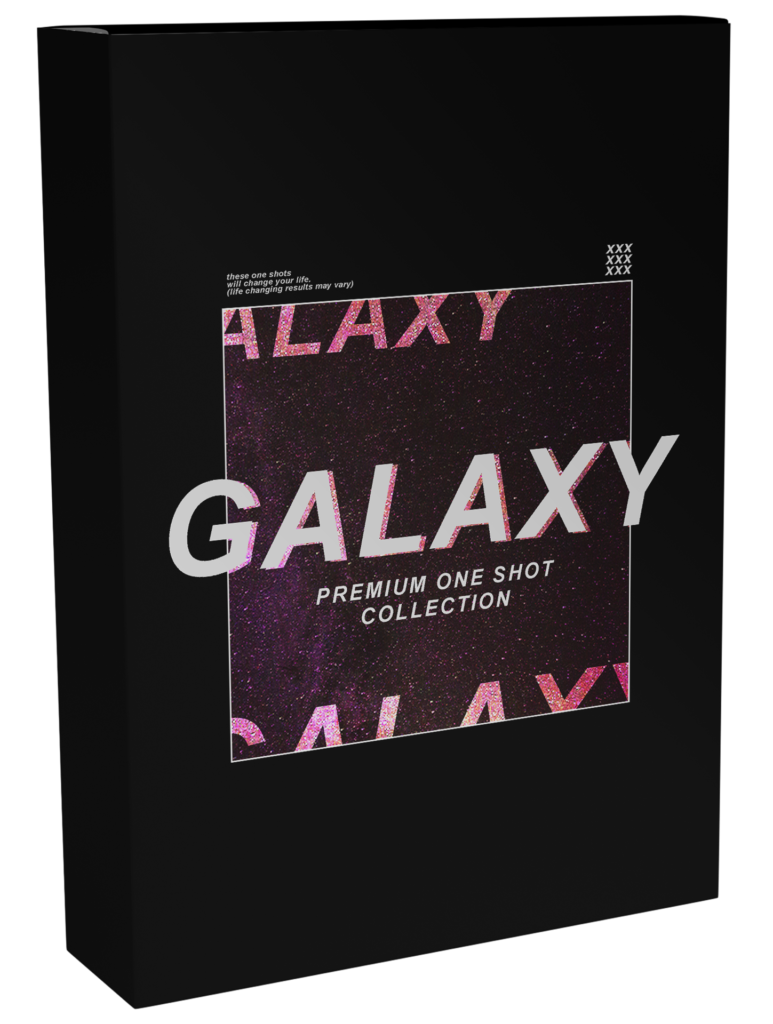 Kyle Beats doesn't need any introduction. He's probably the most popular producer on youtube.
Even if it's just a demo, the galaxy one shot kit is filled with quality content, so it definitely deserves to be mentioned among the best free one shot kit available online.
The quality of these sounds is amazing. You can definitely hear that Kyle put a lot of work into this kit.
Galaxy demo version contains:
-4 Bass
-6 Bells
-5 Keys
-9 Guitars
-3 Orchestral Sounds
-10 Plucks
-4 Synth Bass
-3 Synth Lead
4- Synth Pad
You can download the "Galaxy" one shot kit demo from this link:
Kyle Beats – Galaxy One Shot Kit Demo
---
These is my top 5 FREE one shot kits list…
Now let's talk about the paid ones!
What are the top 5 paid one shot kits?
Let's find out!
1. Based1 & Pilgrim – Black Magic Vol. 1 (One Shot Kit)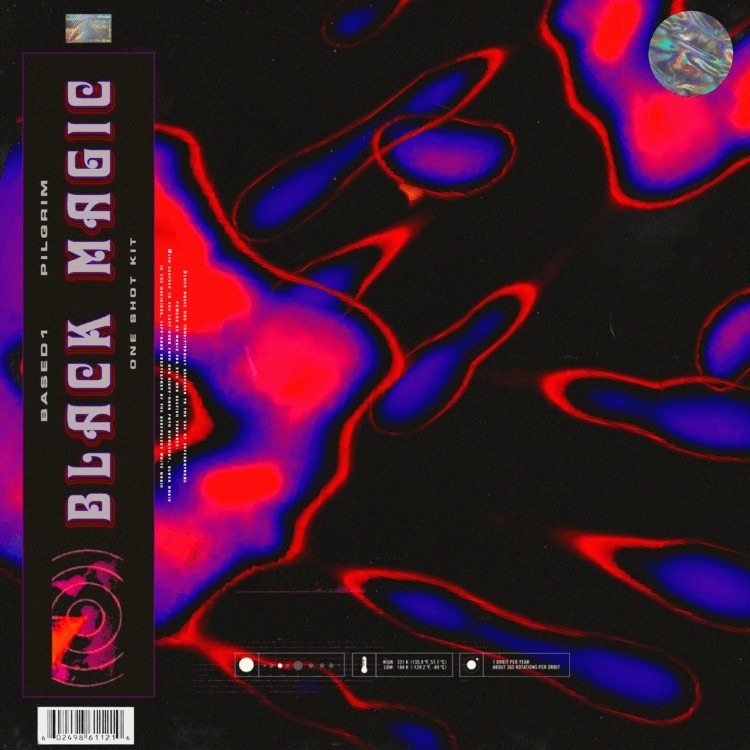 With over 500 sounds, Black Magic is in my opinion the best one shot kit available right now.
Based1 & Pilgrim have been among the first popular producers to help create the one shot wave.
This kit has everything a producer could ever ask for.
High quality, ready to use original sounds that will take your beats to the next level.
The "Black Magic" One shot kit contains:
15 Samples
71 Accents
13 Drum loops
34 Bass
34 Bells
11 Brass
12 Flute
39 Guitar
07 Pad
31 Percussive
32 Piano
17 Pluck
37 Keys
17 Strings
143 Synth
20 Textures/fx
You can get the "Black Magic" one shot kit from this link:
Based1 & Pilgrim – Black Magic One Shot Kit
2. Nofuk – Places One Shot Kit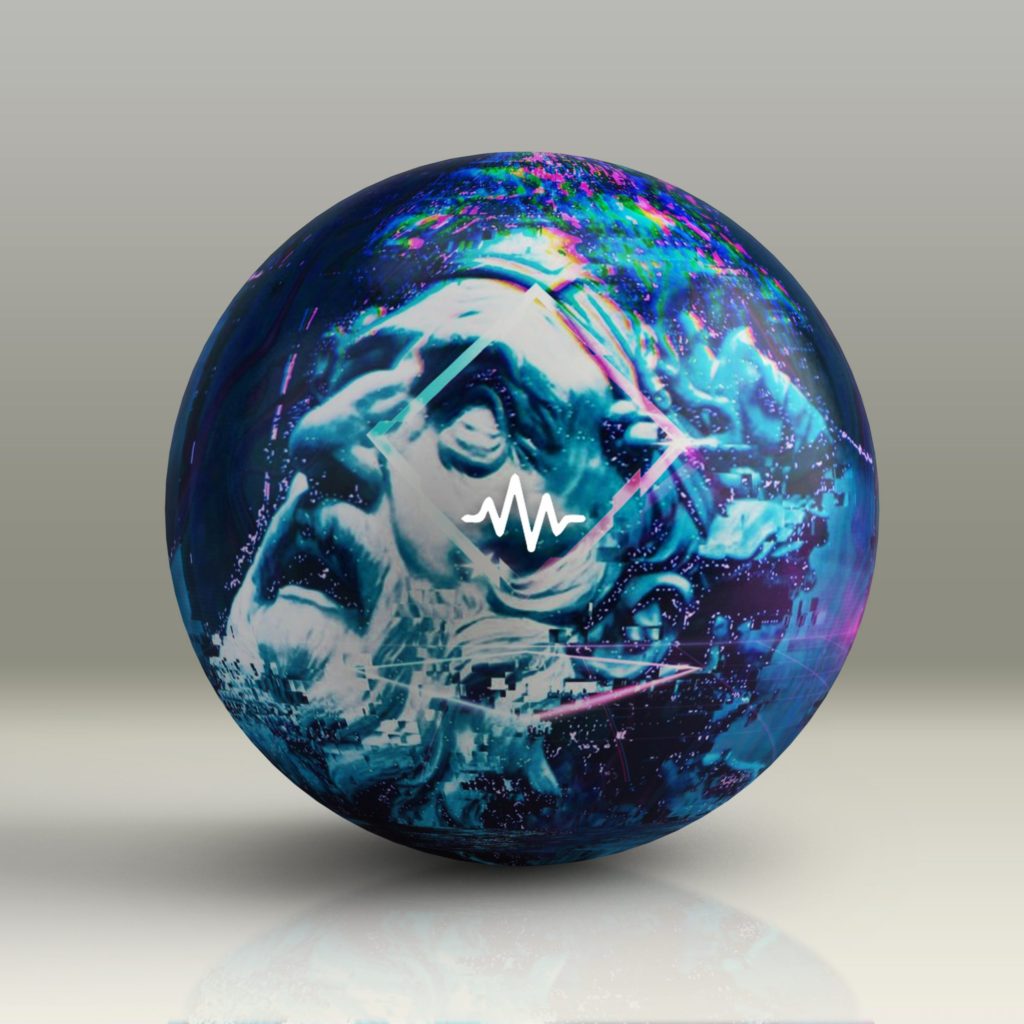 If I had to describe this kit with just one word it would be… FLUTES
Nofuk is a producer signed to Internet Money, who became popular thanks to his free loops uploaded on the website "Looperman" (I talked about what are the best websites to get free loops and samples HERE)
The flute sounds that are available in this kit are just phenomenal.
There are expensive vsts that are not even close to having sounds that are this good.
"Places" one shot kit also contains:
46 Flutes
21 Guitars
22 Guitar Fxs
13 Keys
11 Vocal Fxs
4 Demo Midis
3 Drop Fxs
You can purchase No Fuk's Kit from this link
3) Kbeazy – Fyed up One Shots – Vol. 1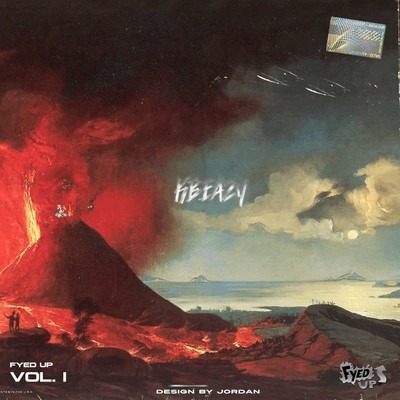 No need for introduction.
K-beazy is one of the most prominent internet producers in the game.
Fyed Up Vol.1 is is one of the most solid one shot kits out there in my opinion.
With more than 350 high quality sounds, this is definitely a must have.

– 29 bass sounds
– 44 bells / belltone sounds
– 15 brass sounds
– 16 ethnic vibes
– 15 guitar sounds
– 47 key / piano sounds
– 18 mallet sounds
– 50 melodic / percussive vibes
– 16 string sounds
– 71 synth sounds
– 31 textures
– 15 vox sounds
– 11 woodwind sounds

also includes 22 common scales to help create melodies!
brought to you by KBeaZy and Vikas Prasad
You can buy Fyed Up Vol. 1 from this link:
K-Beazy x Vikas Prasad – Fyed Up Vol. 1
4) AnotherVgn x Ayare Beats – (One Shot Kit)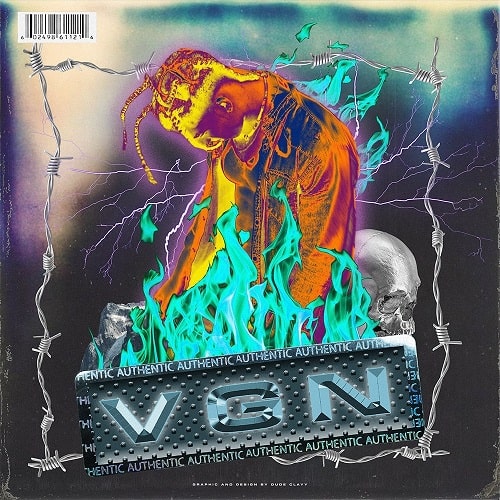 This is one of my personal favourites
AnotherVgn is a music producer with more than 50k subscribers, with the help of ayare beats he made a masterpiece!
This kit contains more than 500 (FIVEHUNDRED) sounds.
Buy this and you're literally good for life
You can purchase this kit from this link:
AnotherVgn x Ayare Beats (One Shot Kit)
5) Kyres Beats Sphere One Shot Kit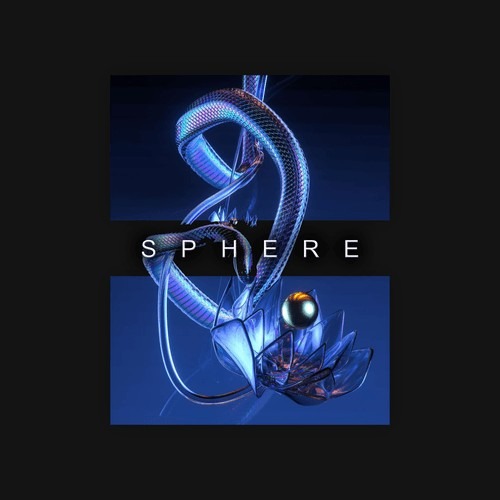 Another Kyres one shot kit…
I feel like he deserves another spot this time in the "paid" one shot kits list (for the same reasons I mentioned above)
This kit includes:
Super high quality instrument one shots ready to use in your productions. There is something for everyone in this pack from Acoustic Bells to Vintage Synth Pads to Mallets, Keys and much more. This pack is made to be super usable which means the sounds are super clean and convenient.

– 5 Basses
– 10 Bells
– 3 Flutes
– 10 Keys
– 7 Leads
– 8 Pads
– 9 Plucks
– 5 Synths

57 Sounds total
You can purchase this kit from this link:
Kyres Beats – Sphere One Shot Kit
---
These are my favourites 10 one shot kits
5 Free and 5 Paid.
Let me know if you use one shot kits and what are your favourites ones in the comment below!